Our Services
Regardless of the complexity or scope of a project, we assign a dedicated technical Project Manager and an Account Manager to collaborate with your team to deliver a quality solution within your time and budget needs.
Web Development
High performance sites maximizing your business and brand
Your website represents your brand. Sites that are slow, unreliable or hard to use will push customers and prospects away. Your internal team struggles when small website changes are a painstaking process. We understand that starting a web development project can feel overwhelming and therefore many businesses miss out on opportunities to innovate and create a competitive advantage for their business.
From discovery through to delivery, we become an extension of your business to deliver websites that perform for you.
Our development team is fluent in the whole range of modern web development languages and frameworks, including Javascript/Typescript, Angular, React, NodeJS, HTML5, and CSS.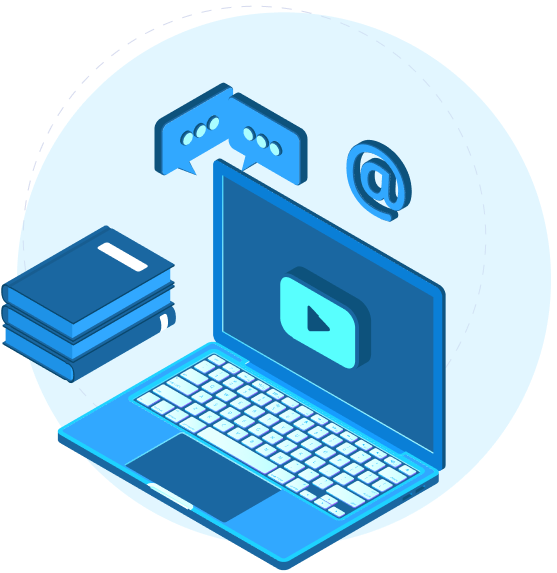 Mobile & Web App Development
Business and consumer apps that stand the test of time
Apps have the power to fuel disruption, create and transform industries. Complex problems like groceries delivered to your door or transportation on demand can be made effortless, but the truth is there is a lot of hard work that goes on behind the scenes to create these simple apps.
We combine robust technology architecture, immaculate code and pixel perfect UI/UX, to deliver a seamless app experience. We work in Agile sprints (Scrum methodology) to get to an MVP that includes the core features you want.
QA throughout the process is essential. This is where we do our best to break the app we've just built to ensure that we eradicate bugs and provide you an app that works as it is intended when it is time for launch.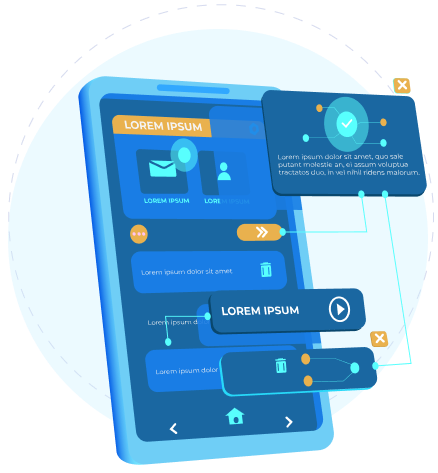 Platform Development
Crafting platforms that scale
We empower clients to harness the power of data and applications to rapidly scale research and operations. Using scalable data models and platforms that are customized to each client's unique technical architecture, data analysts and researchers can access key data across systems from legacy databases to SaaS based applications, or anywhere in between.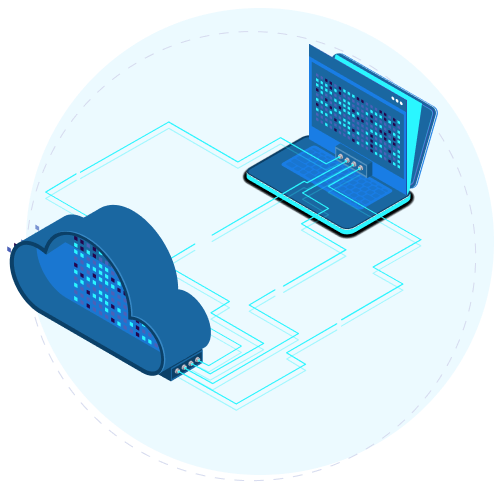 Artificial Intelligence / Machine learning
Extract meaningful insights from data
We help you determine what insights are relevant to your business by understanding your decision points and the questions you need to answer. With your requirements in focus, we collect (often from multiple sources), clean and transform the data to align it with your business objectives. We then apply powerful AI processes, statistical algorithms and machine learning models to surface the answers that help you drive innovation, cut costs and accelerate your business success.